To update your credit card or pay your overdue account is really easy and will only take a couple of minutes. Here's how:
1) Simply log into your website dashboard
2) Click 'My Account'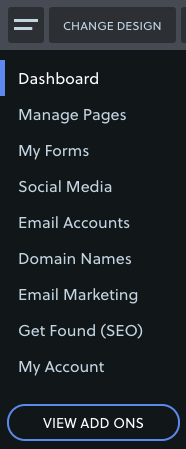 3) Click 'Update card details'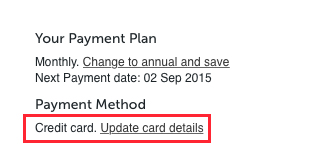 4) Click 'Update card details'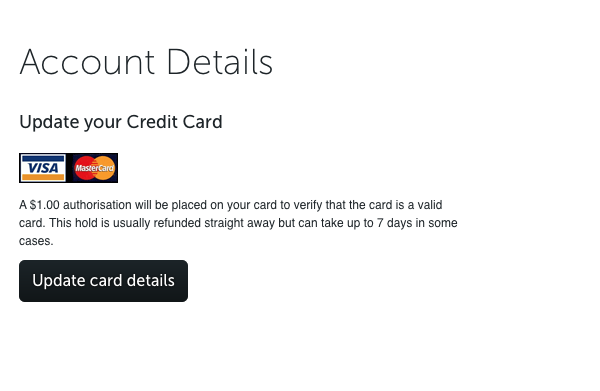 NOTE: A $1.00 authorisation will be placed on your card to verify that the card is a legitimate card. This hold is usually refunded straight away but can take up to 7 days in some cases.

5) Place your credit card details here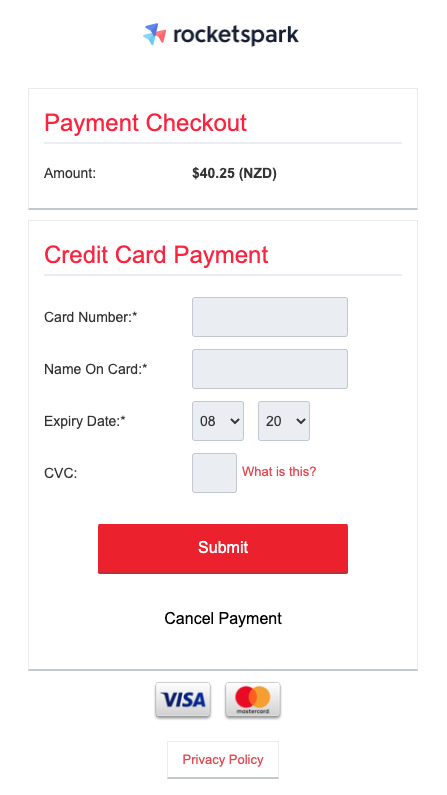 6) Click 'Submit'
7) Rocketspark will now use this Credit Card for your websites subscription. This may take 1 - 2 business days to be completed. We will be in contact if any further details are required but in most cases it will be setup seamlessly.
If your account is overdue you will need to go through the pay now method.

If you have any questions, please contact us.