You can change your contact details in your Rocketspark Dashboard. You can change your name, address, organisation name, phone number, and email address. Please note that the email address on this form is the email address you use to log into your website and it is also the address we send your invoice to.

To change your contact details:
Log in to your Rocketspark Dashboard

Click on the Account Details menu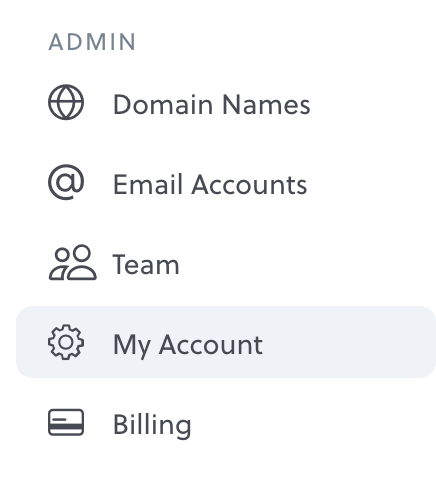 Click the Edit Account Details button

Enter your new contact details and click Save Details.

If you want to create a new email account that matches your website address you can do this in the Email Accounts menu in your Rocketspark Dashboard.