The Rocketspark video block allows you to upload videos to your webpage. However, there are some instances where you may want the video to autoplay in the background with hidden controls.
If you have a Vimeo Plus, Pro or Business account, this can be achieved using a neat trick from Vimeo and the Rocketspark video block.
To create an autoplay background video on Rocketspark your video needs to be hosted on Vimeo. You can

create a Vimeo account for free here

.
Once your video is published,

add a Rocketspark video block

to your webpage and paste in the video link.
Now for the trick. To make the video autoplay add ?background=1 to the end of the video's URL and click save.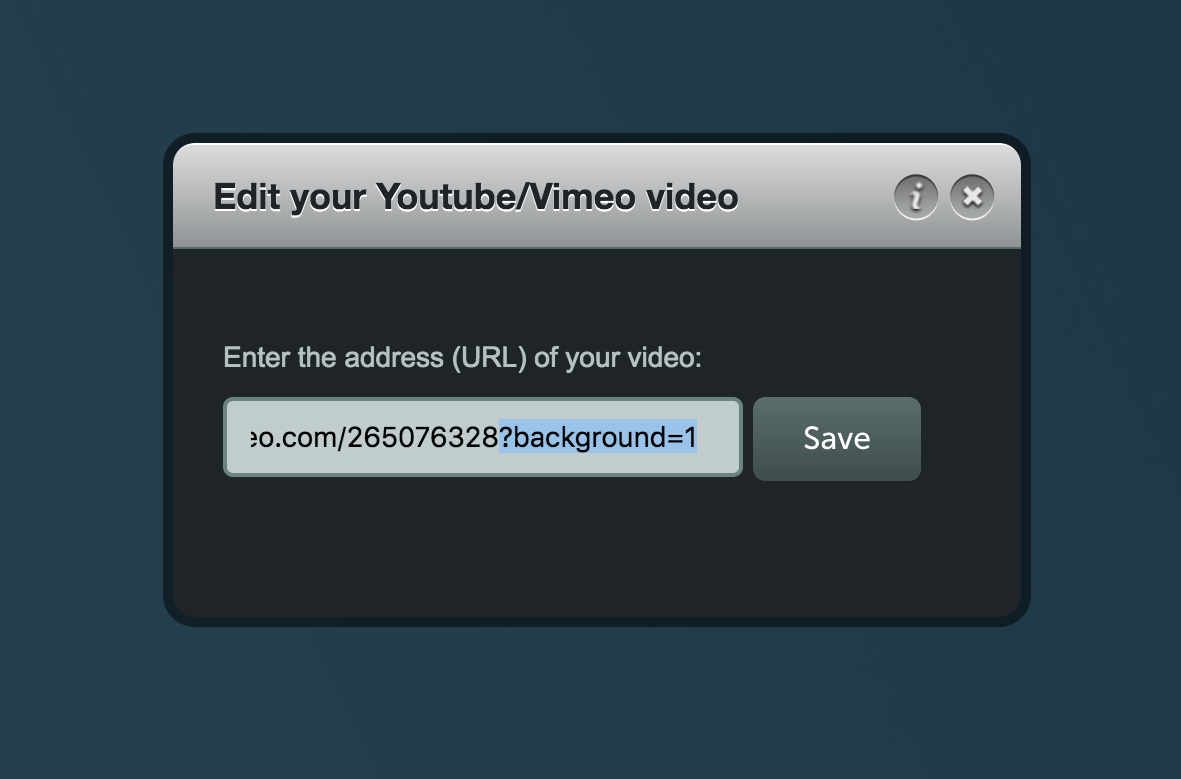 The video should now autoplay with no sound and no controls.
You don't need to be an expert in animation to create simple videos. Check out this guide from Wistia that goes over how to create motion graphics using Keynote. Combine this with the trick above and you can easily add your own autoplay videos to your website. This could be a great way to add interest to blog posts.