To delete a product from your shop you will need to be logged into your Dashboard.

1. In your dashboard click on Store on the left-hand side or click on My Products.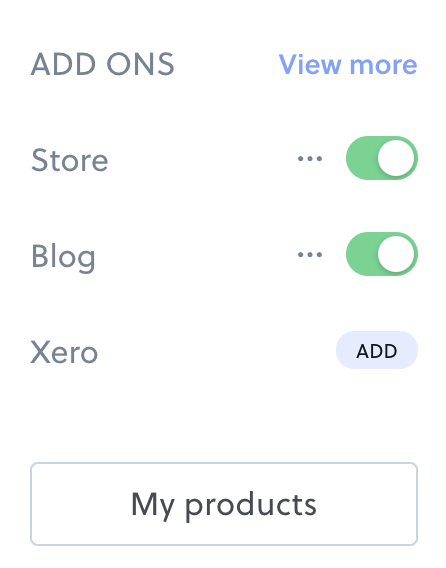 2. If you hover over the product you wish to delete you will see an edit pencil pop up, you can click on this.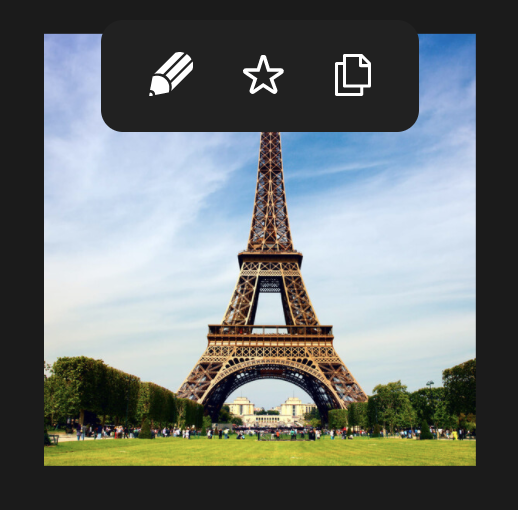 3. You will find a delete product button on the right-hand side.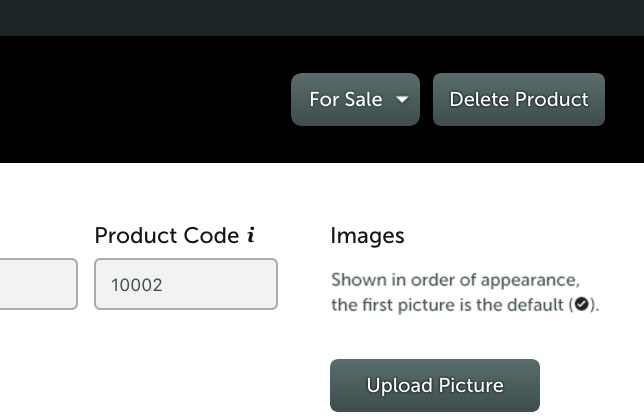 When this button is clicked a warning will appear asking if you are sure this is what you want to do.




If you click yes, the product will be permanently deleted from your shop.