Adding a Line onto your website can be done by adding a stack - A line stack is a simple and clever way of breaking up the content on your page into different sections.

To add a Line stack:
Click the Add Stack button above or below the stack where you wish to add it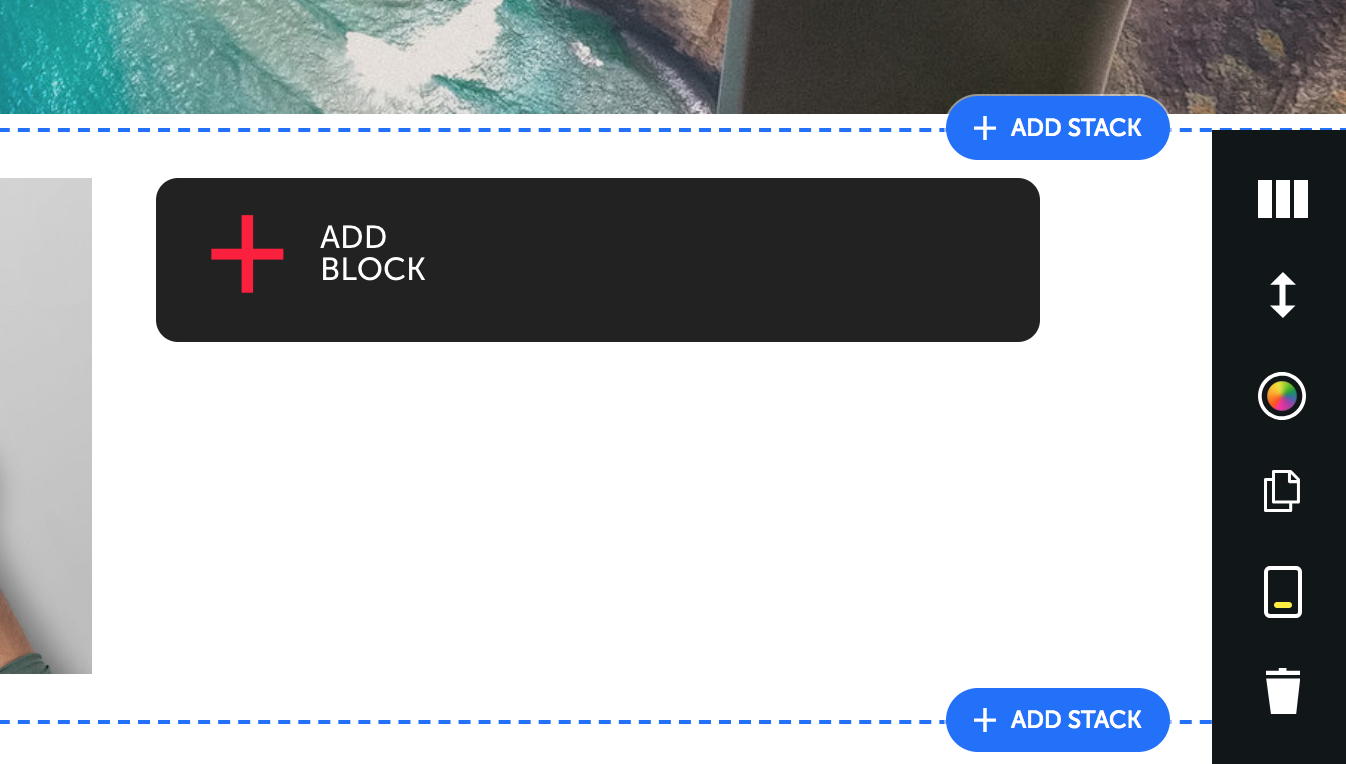 Scroll down in the side panel to "Line" and select that stack.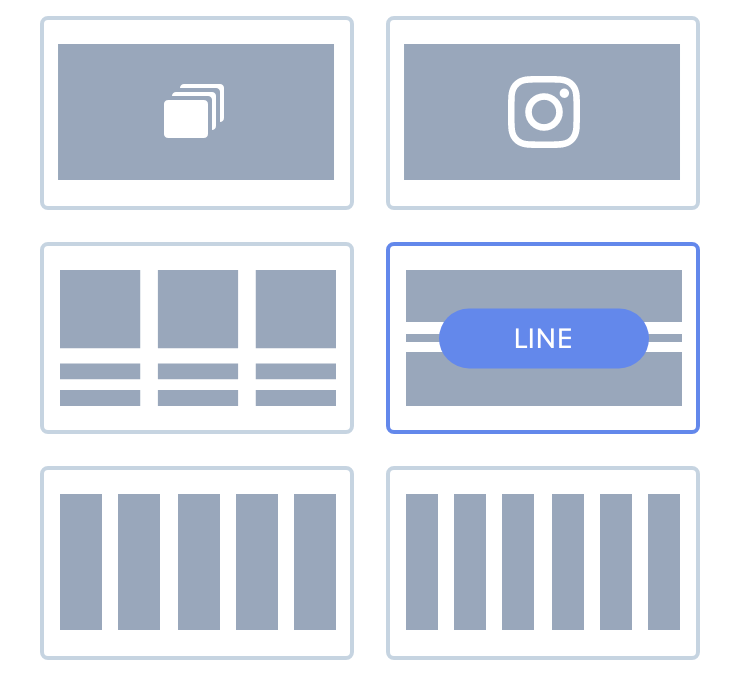 That's it, now you can see your new horizontal line on your page.

You move or delete the line by hovering your mouse on the line and using the move and delete controls that appear to the right of the line.