You can change the fonts for different elements on your website at a site-wide and stack-specific level. Please see below how you can do this:
To change fonts at a site-wide level, click on Change Design in the top left-hand corner of your site.


Depending on what you want to change the fonts for, click on the relevant panel and select the font you want: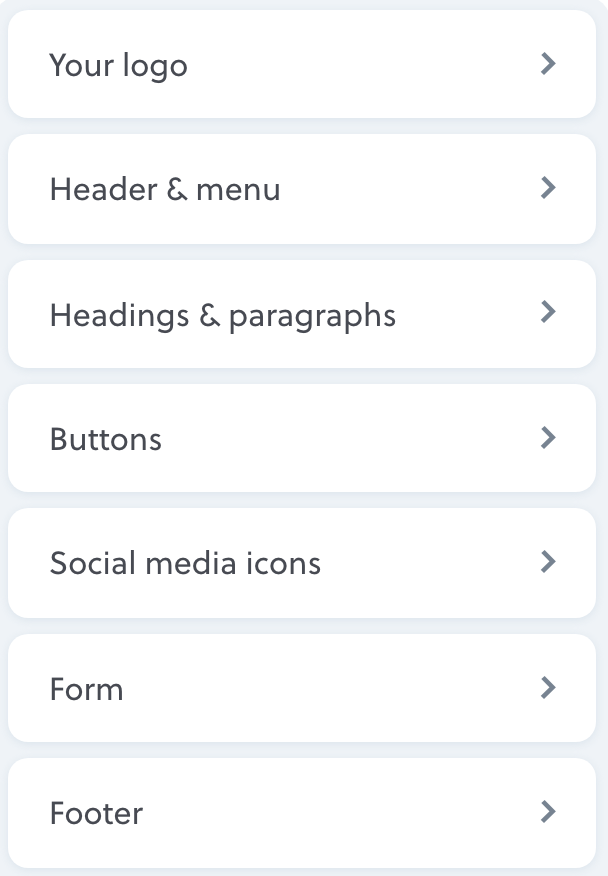 You can now choose what font you like to use from the dropdown.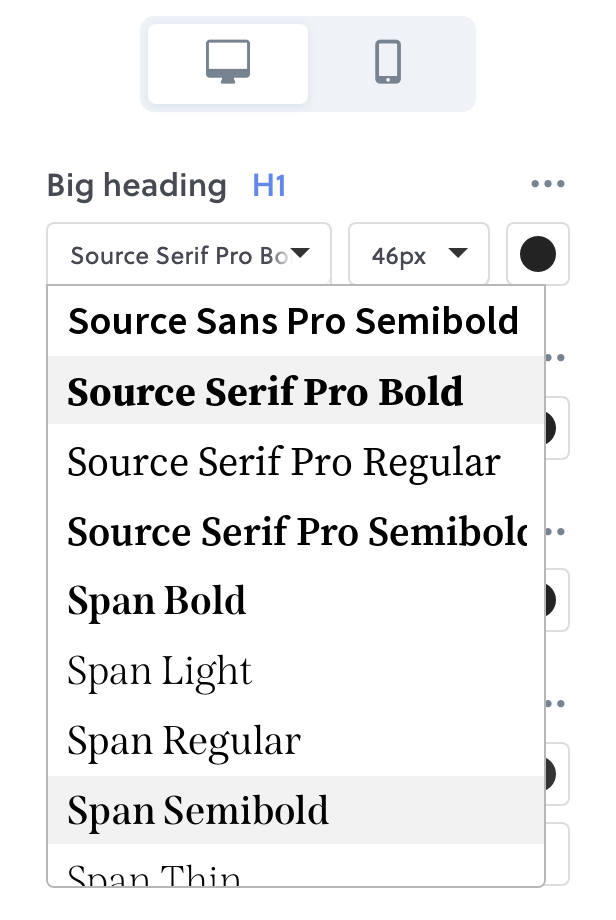 Changing fonts on a stack-specific level is the same, except you, will need to do it from the Stack-specific design panel. Hover over the stack you want to edit and click the Edit Design colour wheel: