Customer accounts are available on our e-commerce Pro plan.  Customer accounts enable your customers to have their own account on your website so they can sign in to see previous orders and edit their account details. 
The major benefit of customer accounts is that your customers don't have to re-enter all of their details at the checkout when making repeat and frequent purchases from you.
Customer accounts also enable you to view your customer's buying history and manage their account. This includes changing details, disabling their accounts, and lots more.
What happens Once I Enable Customer Accounts? 
You don't actually have to do anything yourself once you have activated Customer accounts. It is all up to the customer - Except for those who pay by bank deposit.
If someone chooses to pay via bank deposit you will need to mark their order as paid before they show up in the Customer Account section (should you want to see them in the Customer section).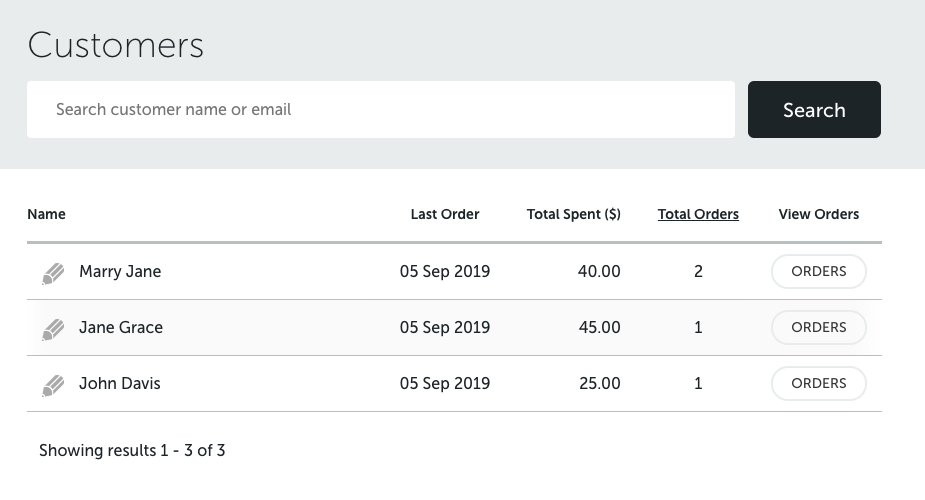 What happens when a customer makes a purchase?

Once a customer makes a purchase they are asked if they want to create an account.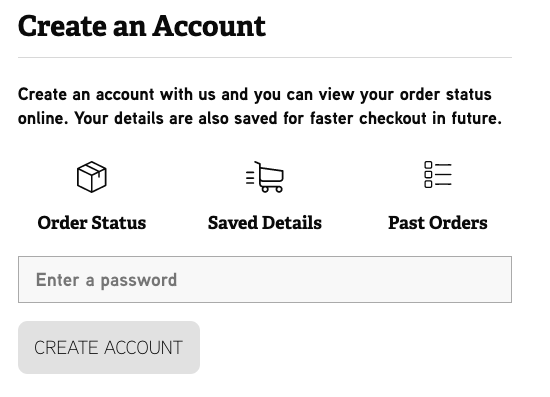 Once they enter a password they will be sent a verification email to verify their account. What are unverified customer accounts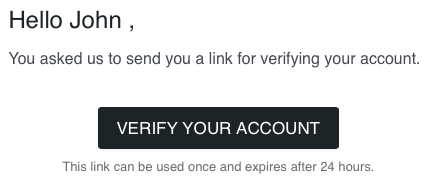 Customers can then login and view their account information and order history. Customers will also then be able to change their password and Edit their details.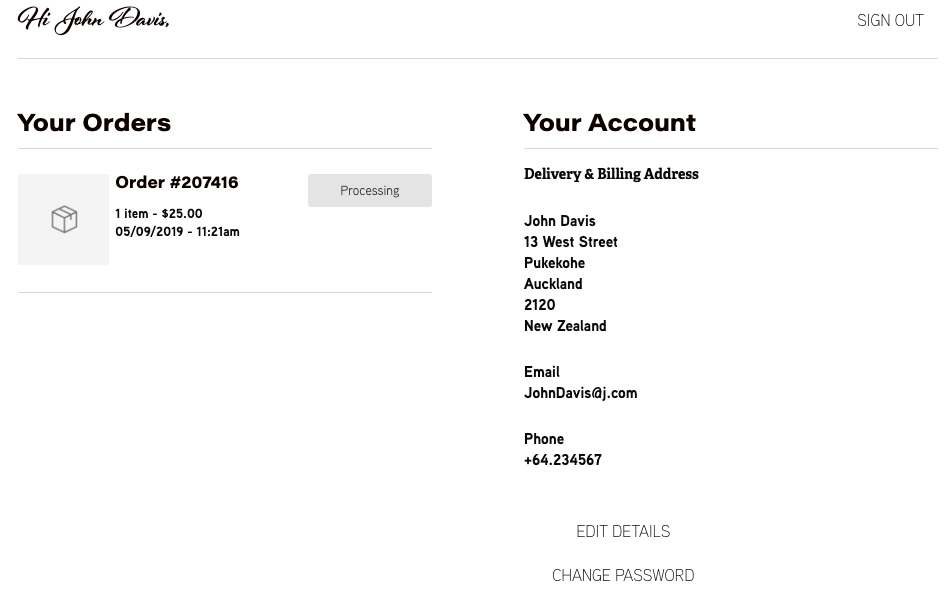 Once a customer returns and enters their email in to make a purchase they will be asked if they want to log in. Once the customer logs in their details will automatically fill out the checkout form making a super easy checkout process for your customers.

Customers will also be able to see their past orders and purchase items again easily with our buy a past order feature.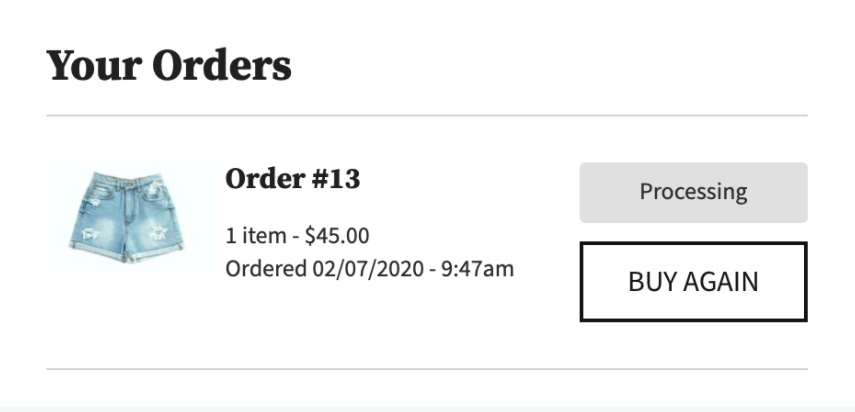 Q&A
Can I edit a customer's details? 
You can edit a customer's email and billing address once they have verified their account. 

How can I sort my Customer Accounts view? 
You can sort your Customer Accounts view by either the 'Last Order', 'Total Spent ($) and 'Total Orders'.


Can I download a list of my Customers? 
Yes you can download a file of your customers to run your own analysis. To export a CSV file of your customers go to the Customers section of your store settings.