Landing pages are useful in situations where you are trying to convey a lot of information in a neat streamlined fashion using a number of pages, images and links to do so. Generally, headings and images are used to describe each individual aspect which will then link to the relevant page where the bulk of the information is displayed.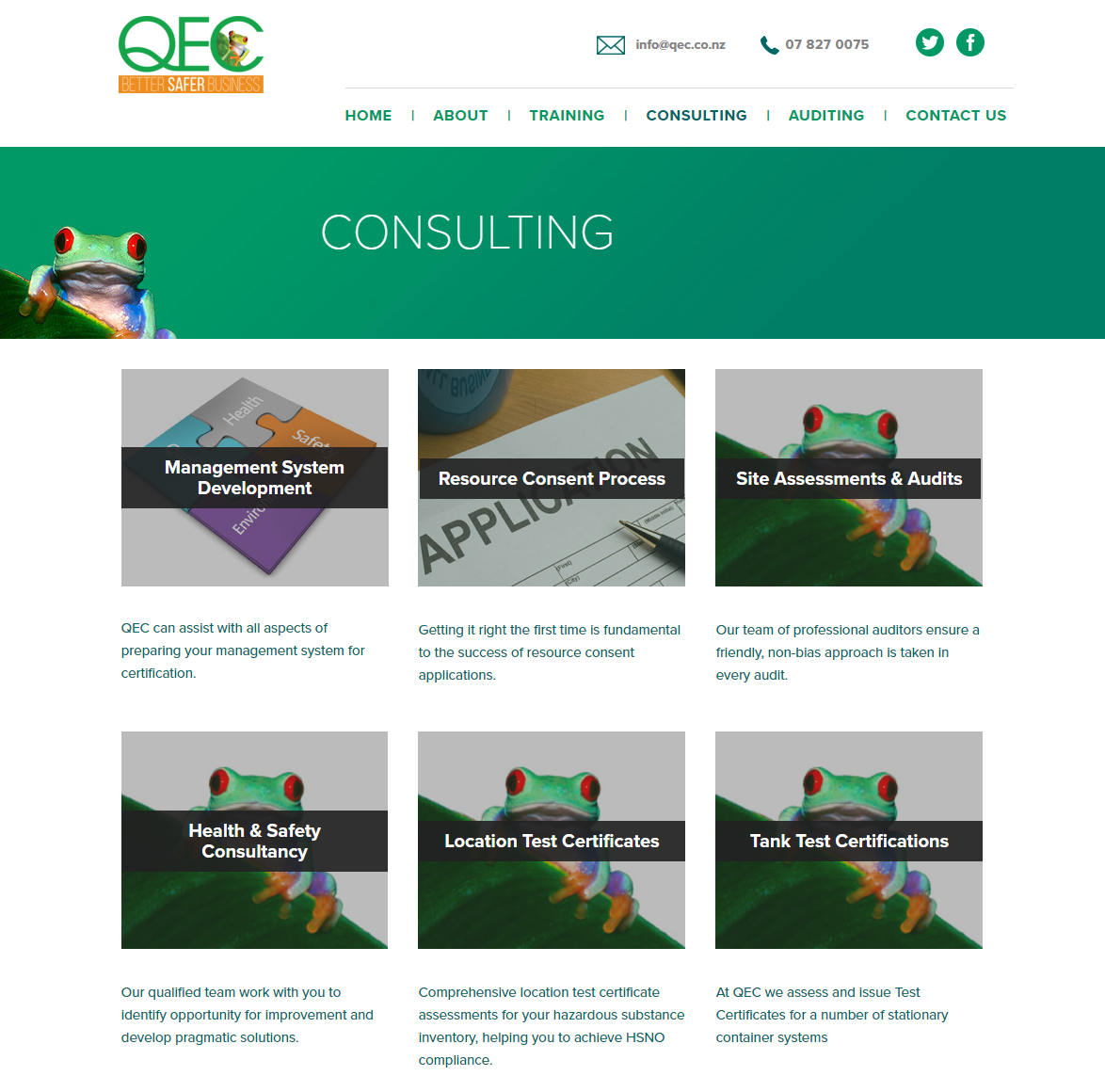 Examples of landing pages can be found on some of our client's websites:
Login to your Rocketspark dashboard and proceed to the Manage Pages section.


 
At the top enter a new page name detailing what the landing page is about (Note the name is what customers will see on your website. Click the Add Page button.


 
Click into the newly created page and add a stack, typically a three or four column one depending on the number of options you are going to have available.


 
In each block add an image relevant to a section you are going to link off to, you can see how to do this in our Picture Block guide. As part of the image make sure to include text of what the image is about.


 
Once you have added an image you now need to link it to the relevant page. By editing the picture using the pencil button there is an option to link the image, click Choose link destination. From the pop up that appears select the page, you would like the image to link to.
Repeat steps 4 and 5 until you have a grid of linked images.
You can move this page to a position you would like in your navigation menu by using our website menu order guide.
Please let us know below if you found this article helpful?