A sitemap is a list on the server of your website's pages. It tells a web crawler what pages you have, their relative importance to each other, and how often they get updated. If you're a Rocketspark customer, your sitemap is automatically generated, so you'll definitely have one and do not need to do anything further. To check if you have a sitemap, type your domain name, followed by /sitemap.xml. E.g. www.example.com/sitemap.xml
If you have a sitemap, it will load. It will look something like the following image: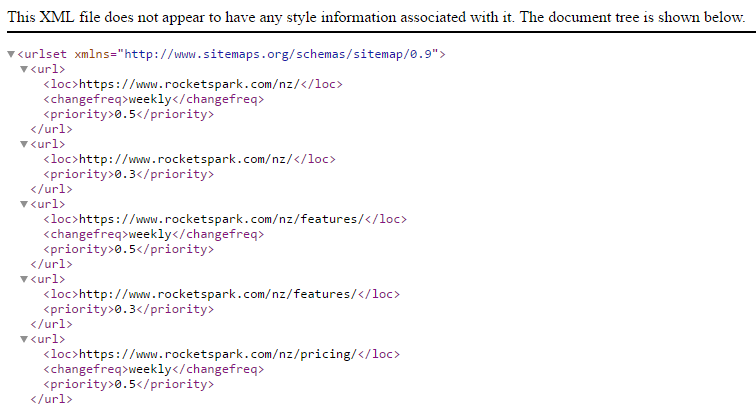 Rocketspark provides updates for your sitemap every 1-3 days. If you want to generate an updated site map because of updates you have made to your site, go to Get Found (SEO) from your dashboard sidebar menu;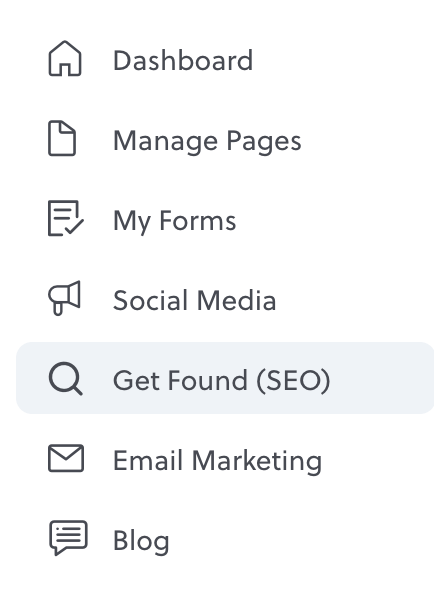 You can then click on the "regenerate XML sitemap" button on the bottom right of your screen.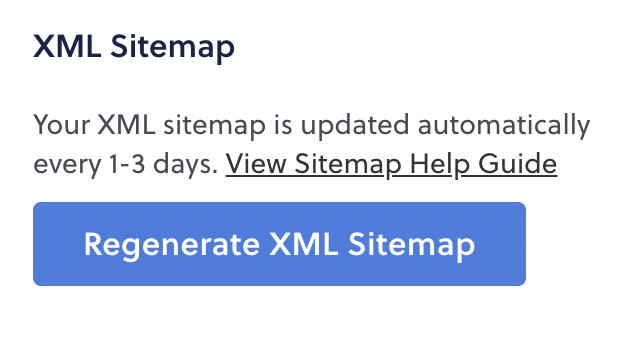 If you're not a Rocketspark customer and don't have a sitemap, you can create a sitemap using a sitemap generator (click here to visit one). You can also submit your sitemap to Google by adding your website to Google Search Console. There's a tool for submitting sitemaps located under Index. If you're a Rocketspark customer you can learn more about setting up Search Console here.