Yes, you can rename the store categories, filters and brand titles to match your website.
Out of the box, we call these CATEGORIES, FILTERS & BRAND.
A Category is the main home that the product lives under, a product can only be assigned to one category. Filters (TAGs) can be assigned to many products, and a product can have many tags assigned. Brands can be used to narrow results within a category and each product can only have one brand.
To make the store more flexible to your specific product types we allow you to rename these titles that appear on the main Store home.
Example, you may want to re-label BRAND to be COLOUR as it is better for your customers to navigate your products by colour rather than brand.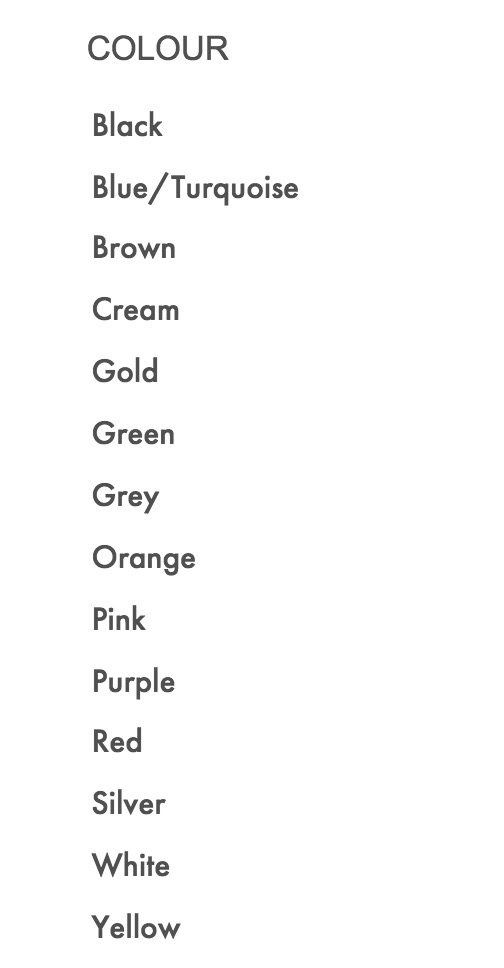 How to rename Category, Filter and Brand titles
Step one, log in to your Rocketspark Dashboard.


Go to your Dashboard -> Store Settings -> Store Preferences page


Scroll down the Preferences until you see the heading "Rename Category, Filter (buyer-facing name for tags), Brand"


From here simply type in what you'd like your titles to be. As soon as you type these changes are saved and you can view these changes on your live store.


Revert my title changes
Simply follow the steps above, but backspace/delete out what you have typed in and the titles will revert to the Rocketspark defaults.