Product breadcrumbs are the tags that appear at the top of a product page (above the image) which show you the category & brand that product lives within. They are helpful links to easily navigate back to the category or brand to view more similar products. You can show/hide breadcrumbs on your product pages.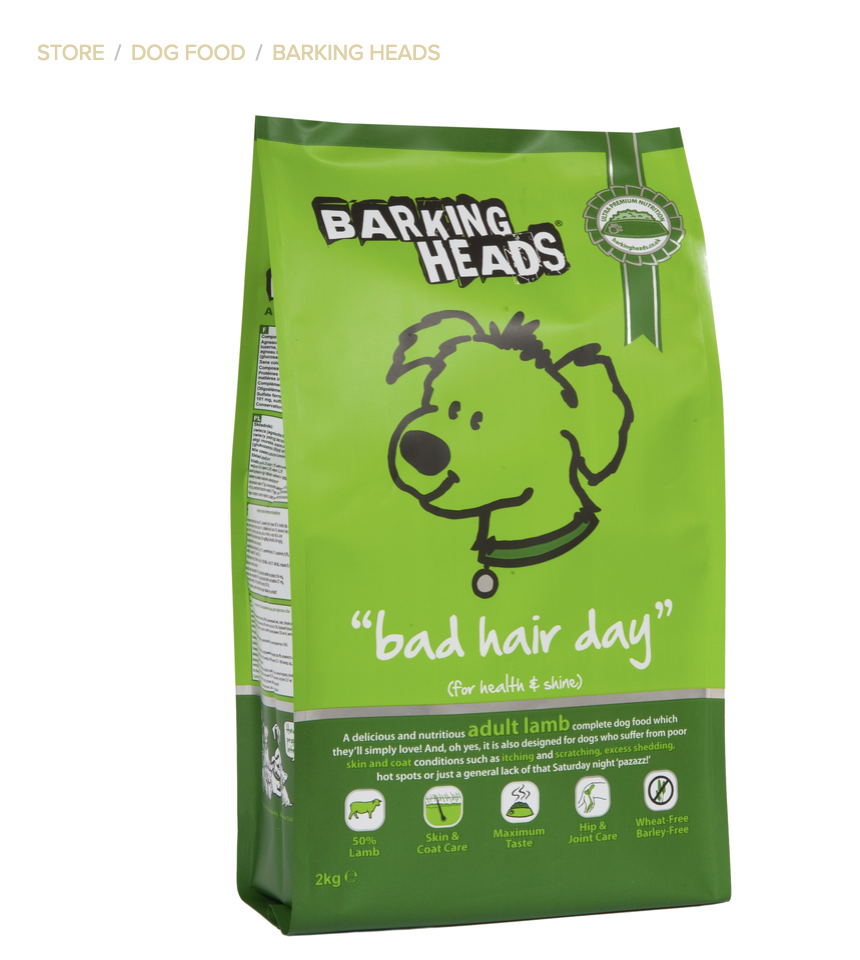 Hiding breadcrumbs can be useful for catalogue only shops or for using the shop not as a shop but as a database or list of things.


Log in to your Rocketspark dashboard. If you are unsure of how to do this then follow our login guide here.


On the left-hand side click on the settings cog to the right of the store field to get to the Store Settings.




At the very bottom of the lefthand side menu, click on the Store Preferences link. This will take you to the control panel in which all of your default shop options are stored.




Scroll down the page and you will see the "Show breadcrumbs on product pages" section. To change if you want breadcrumbs on or not simply click on the drop-down menu and choose your desired option. The settings will automatically save and update your shop.