Yes, you can change the default view of your products in your shop home from grid view to list view. You can do this in your store settings by following the instructions below:
The default view in your online shop is always in a grid pattern.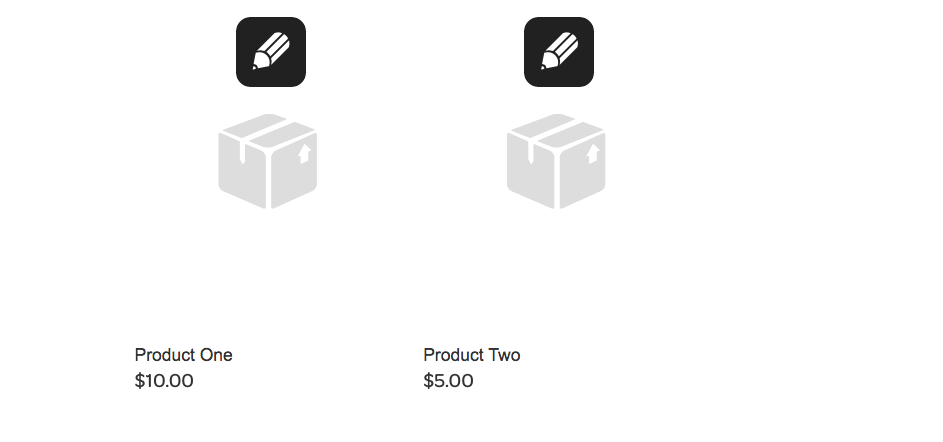 But we can make it so that you can view of your products defaults to a 'list view' if you prefer.


To change the default view:
1. Log into your website dashboard, and click on the settings cog beside store in the menu

2. Go to Store preferences at the bottom of the menu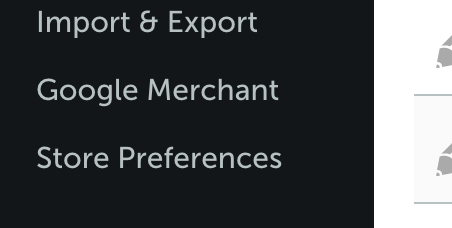 3. Select your preferred choice from the drop down