You may decide that you would like to add in related products for each of your products, this can be helpful in increasing sales as customers can find similar or complementary products this way. This help guide will show you how you can set up related products, this is an optional field.

Suggest to your customers related products so that they may look at buying additional products or products that supplement the products. These products show up on the product page under the heading "You might also like these products".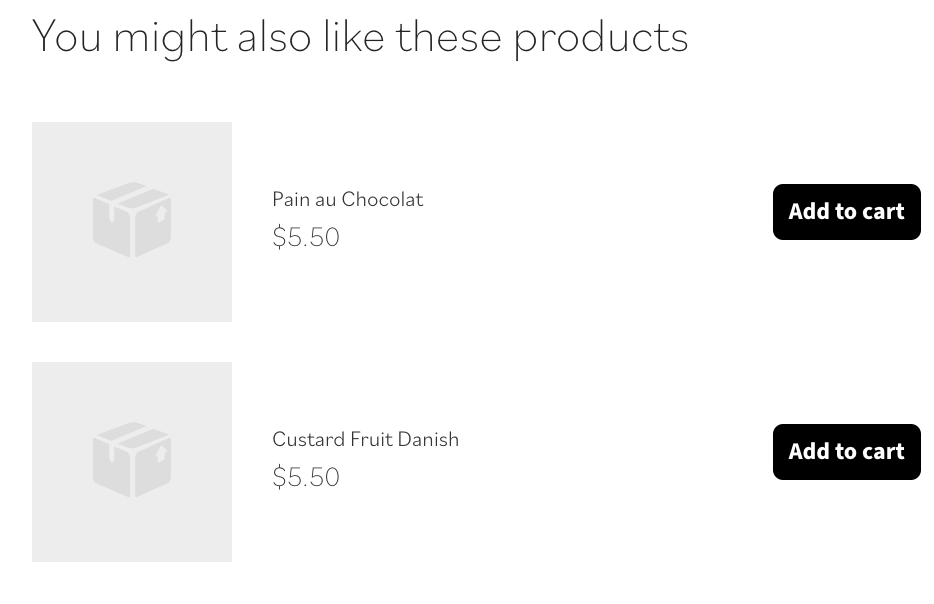 ​



Product Description - adding/removing keywords
When viewing your products, you may notice other random products showing up. In order to prevent these unrelated products, you will need to add/remove the product keywords.
To do this, go to a specific product and click 'Edit Product'

You can add/remove the keywords found in the product description to make the product more relatable
You can also add/remove words from the 'Search Keyword' feature on the product.

Please note: List the keywords separated by a comma for search keywords. These words will be included in the product search but you do not need to repeat words found in the product description or title.
Please contact us at Rocketspark@support.com for further guidance on this topic.