Rocketspark is a different system to WordPress so the WordPress plugins cannot be used with Rocketspark.

However, many third-party systems that connect into a WordPress site can be connected to Rocketspark, they'll just need to be available as an HTML embed.
You can connect many 3rd party widgets such as booking forms, custom forms and email marketing services into Rocketspark websites using our HTML block.
See our add-ons page for a great range of tools that can increase the effectiveness of your website
See Rocketspark addons.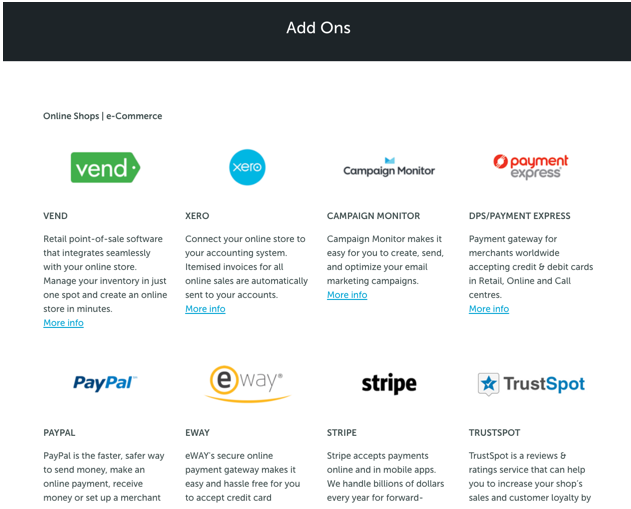 If your plugin doesn't have its own guide but does provide the HTML code for embedding into a website you can follow this guide to add HTML code into your website.