The feature area is an important part of any website as it lures the potential viewer into the bulk of your site itself. However, there will be times when you don't want the feature area to exist on one of your pages.
Removing the feature area
The first thing you want to do is to access your feature area features and settings. Navigate to the page on which you would like to change or remove the feature area.

Once you have navigated to the page you will need to edit the feature area. You can do this by clicking on the little pencil icon when hovering over the feature area.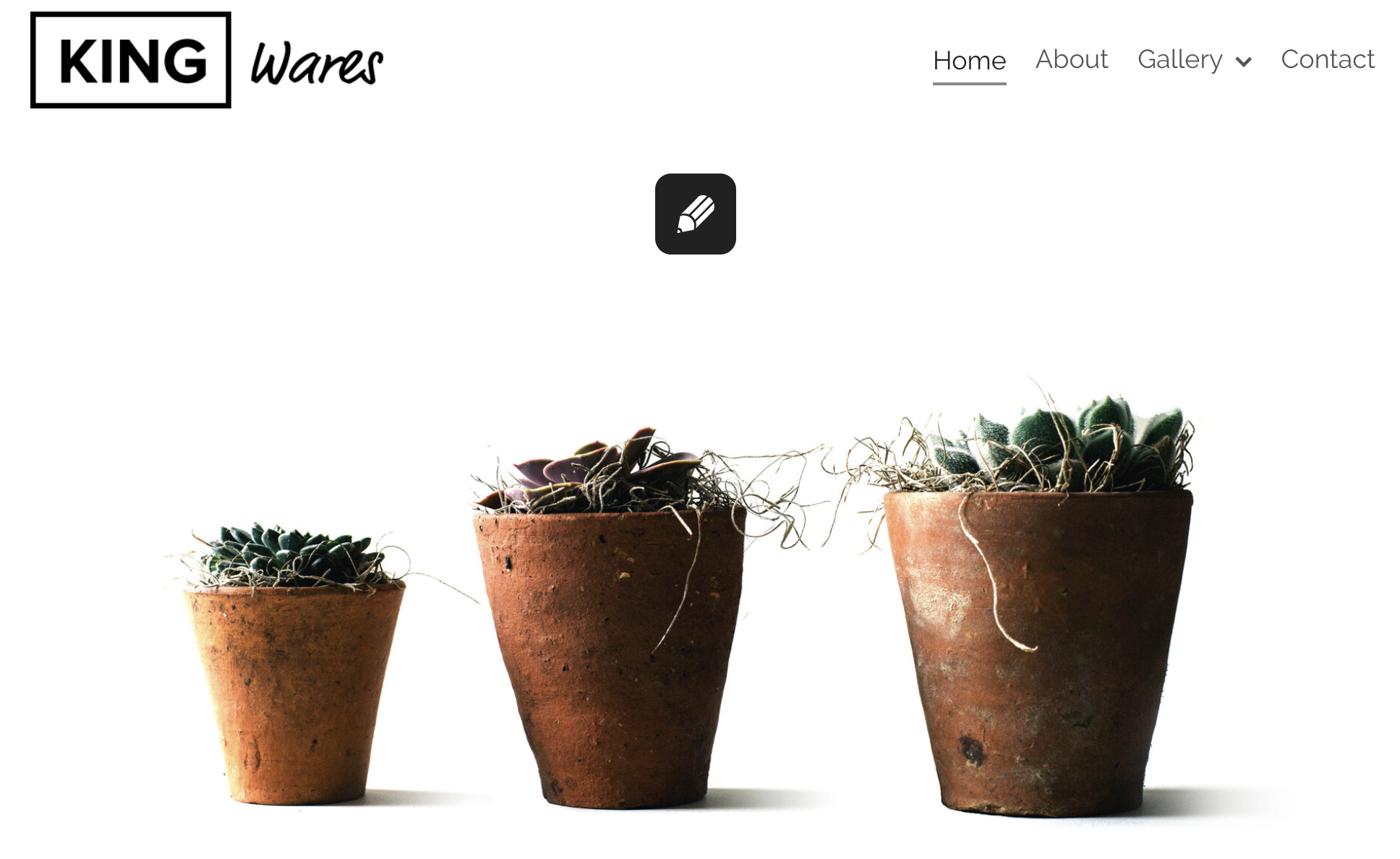 Once you have accessed the Editing Feature area section you will need to navigate to where you have slide 1 (and your pictures). You will notice that you have the ability to delete the pictures in your feature area by clicking the Rubbish Bin icon on the upper right hand side of the picture.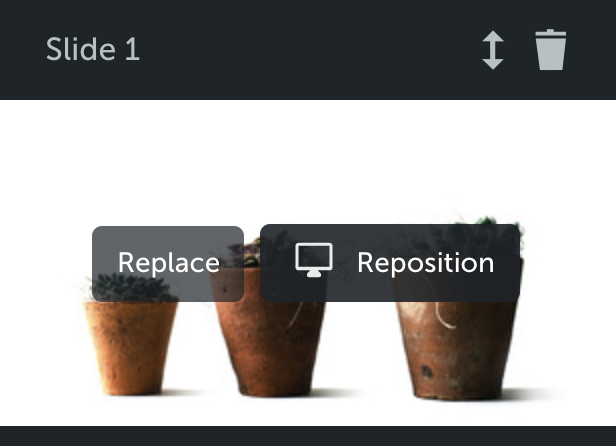 Once you have removed all the pictures in the feature area you will get a note stating that the feature area is empty. When you click Save Changes at the top without any pictures you will be prompted with the following message.


You can now select to Remove Feature Area from the page.