Where the logo is positioned in your template is determined by the template you chose. You can easily choose another template in the Change Design menu to try the logo in a different position.


If you change the template, the content you have already loaded will not be lost.
The templates where the logo sits over the feature area image at the top of the page are only recommended if you have a logo with a transparent background.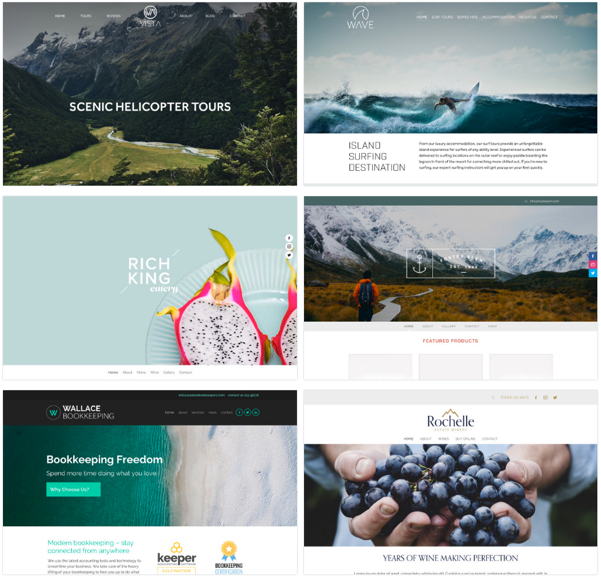 ​
Check out this guide to see how to change a Rocketspark template.
Some other logo positioning options include:
Logo split menu, where your logo is centred and splits your menu in half.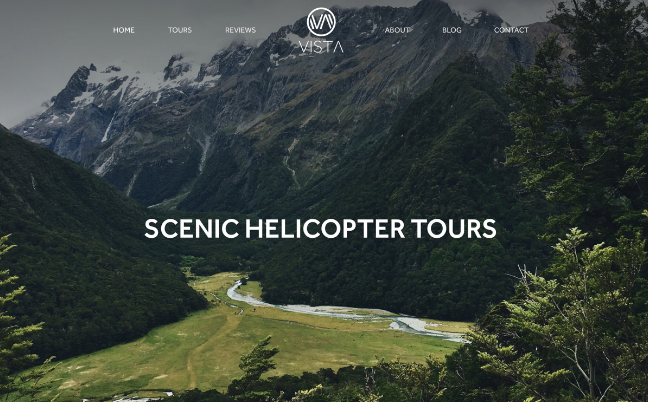 Header overlay, where your header overlays your feature area.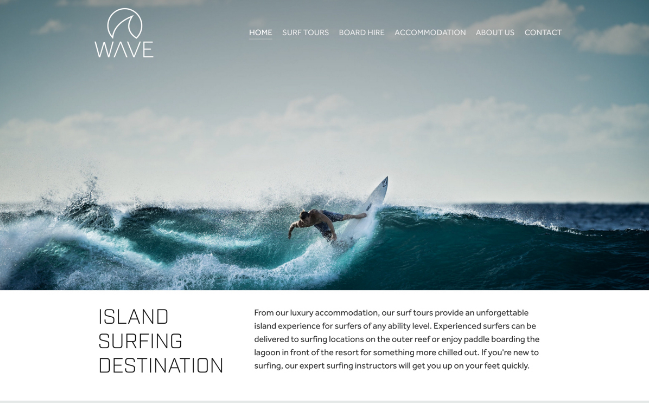 If there is a logo position you'd like that you can't achieve yourself please let us know and we can advise if there are other options for you.
You can also resize your logo on your Rocketspark website.