Google My Business is a great tool, by placing yourself on the map it opens up the opportunity of exposing yourself to a wider audience. If you have bought a business or for a number of other reasons there is the chance that your business has already been set up at the location you currently operate. You can find out by Googling your business to see whether Google has placed a pin and information regarding your business, like the image below: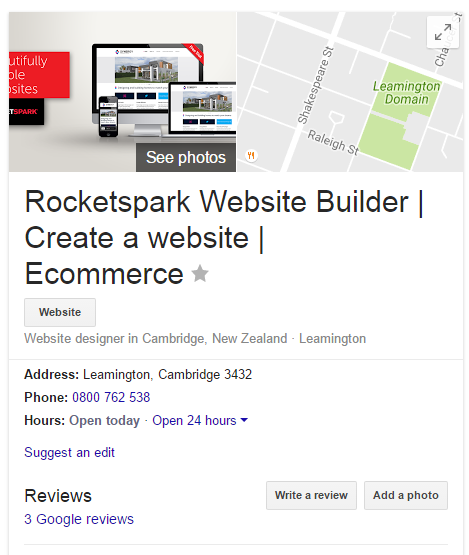 Instead of creating a new account for your business in the same location, you need to claim the business as yours (the owner). Google has steps on how to do this and there step by step guide can be found here.
From here you can step through the process of editing, verifying or claiming your business through your Google My Business account.