With Rocketspark you can have a fully responsive website. With Responsive Web Design, you'll notice that as you adjust the width of your browser window past certain width thresholds, the size of all of the elements on the page adjust in size relative to each other: text, images, buttons, block widths etc.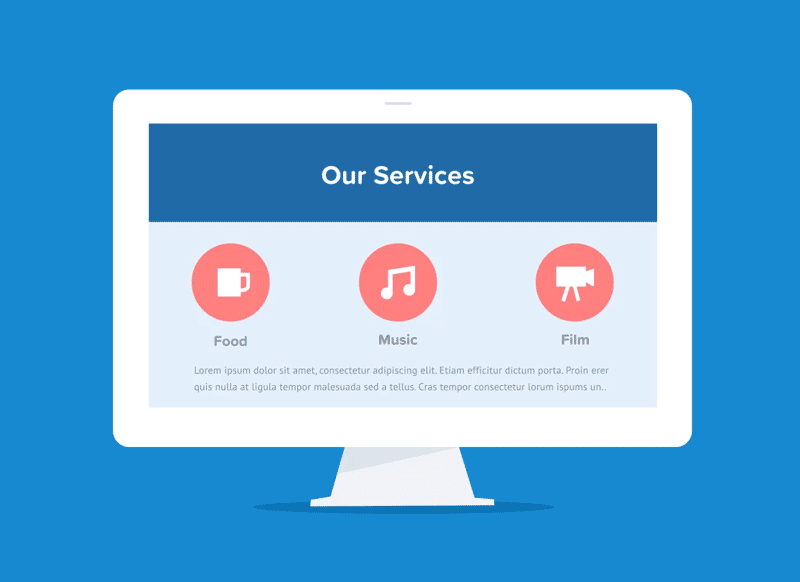 Being mobile-friendly is a key factor in your Google search rankings for people searching via phones and Rocketspark websites pass Google's mobile-friendly test.

You can do your own test: Google Mobile-Friendly Test.

If your Rocketspark website isn't fully responsive yet, you might be on an old template
We have identified that some customers have custom elements or old templates on their website that make the switch a little more tricky. If this is you, you will see a notice in your mobile page of your dashboard advising you to contact Rocketspark before enabling responsive.

How do I view the fully responsive version of my Rocketspark website?

For a smooth experience while editing your website, fully responsive is disabled when you're logged into Rocketspark. You can still view a mobile preview but if you want to see how the design of your site adapts for different window widths, log out of your dashboard and adjust the width of your web browser window. If you're on a large screen, you will see a large desktop version, a medium-sized desktop version, a smaller desktop version and a mobile version as you narrow the width of your window.

View our list below to find out what is responsive about Rocketspark websites:
Smartphones:
A mobile optimised version is displayed, with a slide down menu and tap to call option.

E-commerce features are mobile optimised for purchasing from a phone.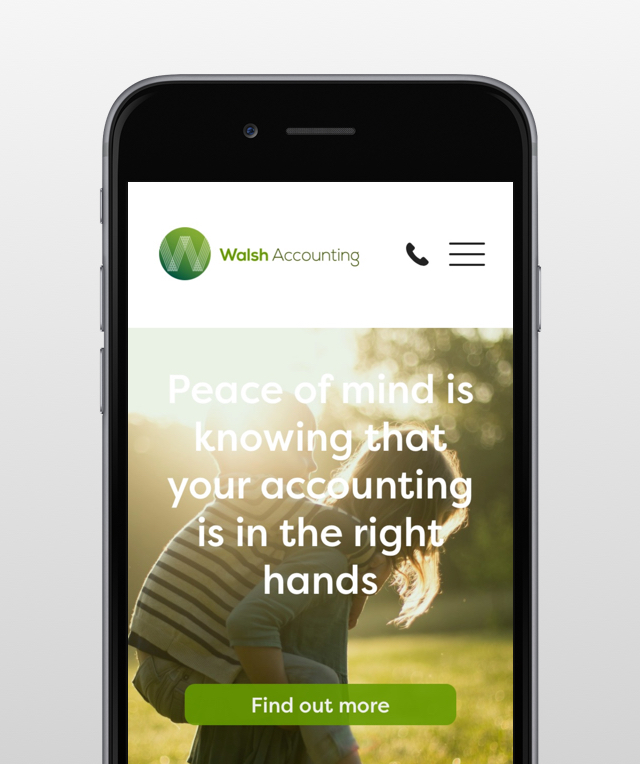 Desktop computers:
Content displays well on all desktop computers and laptops and the size of text and other content does adjust between large screens and small laptops.

Feature area slideshow responds to the width of the screen (on most templates but there are some templates that make a design feature out of a fixed-width feature area).

When you upload images to the website, these will be optimised for best viewing.

Users with retina screens will see high-quality retina versions of images.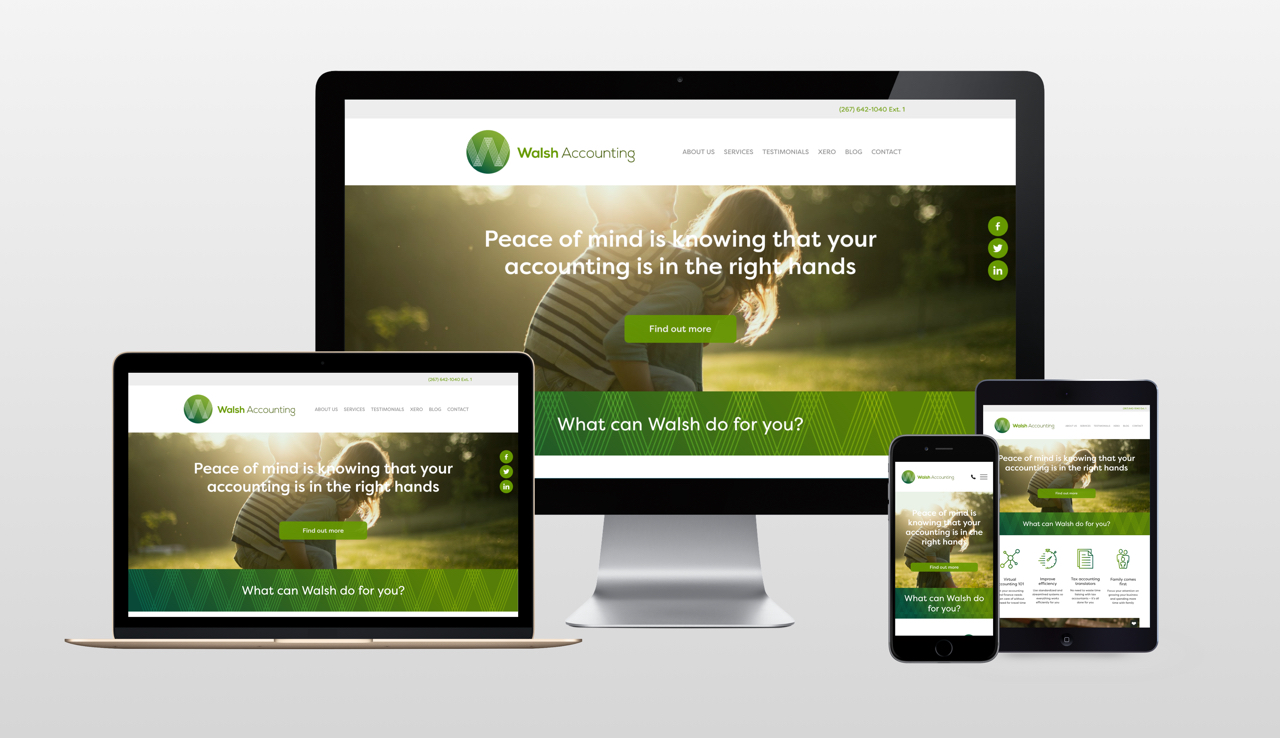 iPads and other tablets:
The website displays perfectly on tablets and generally with a standard menu as per the desktop version.

​​On many smaller tablets, the

slide down menu like on smartphones will be shown for the best experience.