Columns are a great way to lay content out on a web page so the text is easy to read, and the page looks easy on the eye. However, when one column is longer than the other columns on that page, it doesn't look as tidy. It is good to practise moving text regions and rewording paragraphs to get columns roughly the same height. Columns don't need to be exactly the same height as each other, but as close as possible is a good rule of thumb.
To change the height of a column, click on 'Edit Design' on the right-hand side of the stack column.

In 'Edit Stack Design', click on 'Width & Spacing.

You can now adjust the column settings to fit in-line with each other.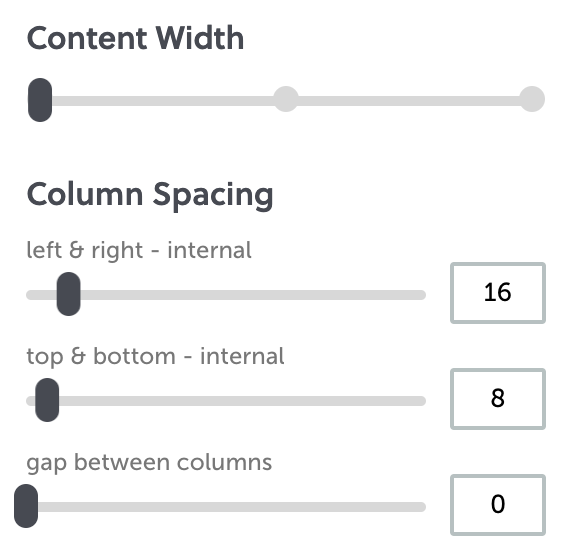 IMPORTANT NOTE
: 4 columns are only available on the horizontal menu style websites. Vertical menu style websites have a maximum of 2 columns. This is because the body area of the page is narrower than the horizontal menu style, and 4 column layouts would make each individual column too narrow.