A single-column layout is good for displaying large amounts of text content divided into headings and paragraphs because it looks a lot like a document or page layout. For example, FAQ's, terms and conditions, policies, prospectus, etc. Although, the wider a block of text is, the more strain on your eyes it is to read. In situations like this, a multi-column layout would be too confusing visually, and it would be difficult to make all columns the same height.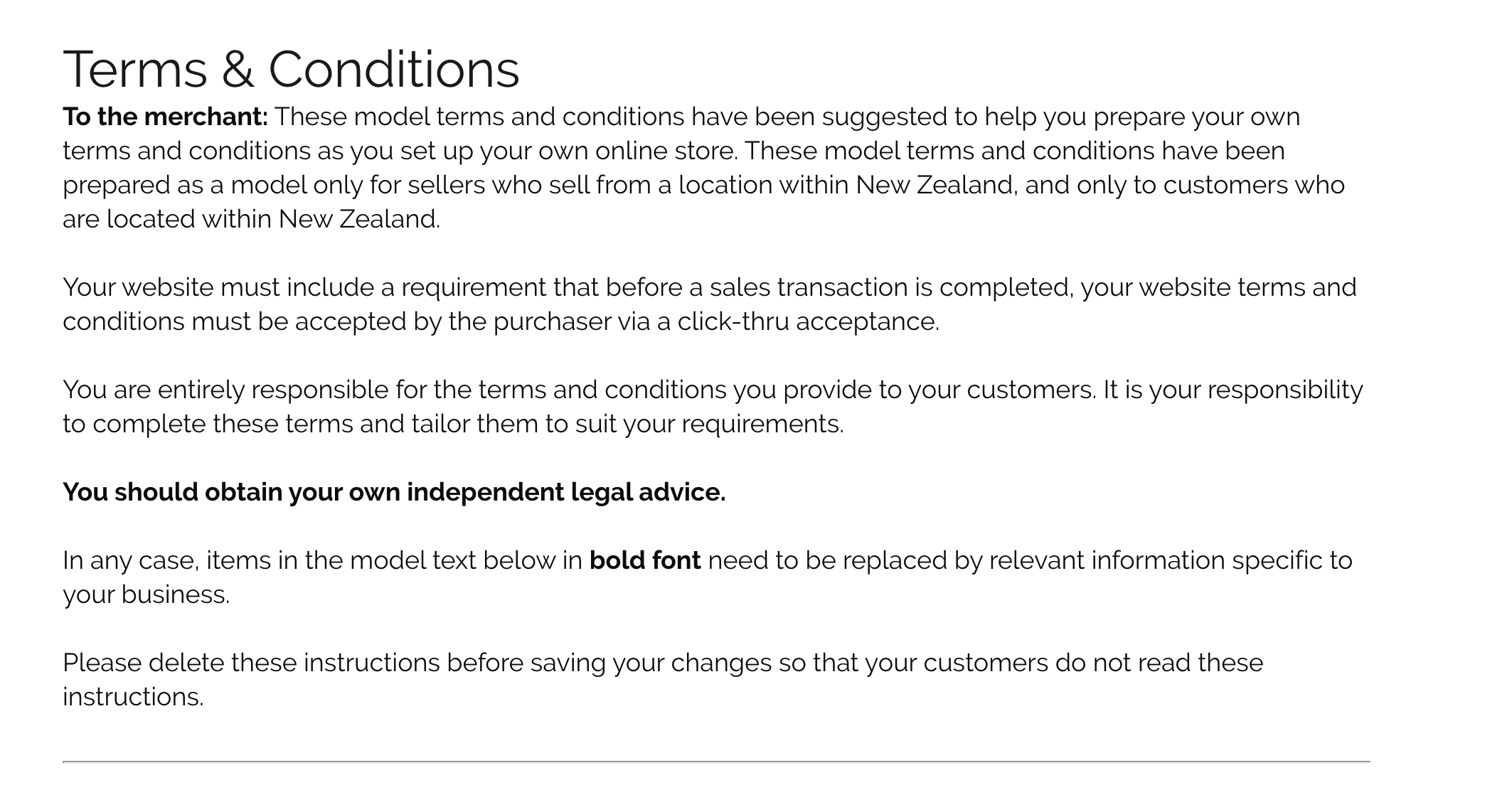 A single-column layout is also useful if you want to display a large full page width image or Video. This works better with images that are more of a panoramic dimension so that the image isn't too large on the page, as the images are cropped to the width of the column. This means that a portrait image would be very large.
A single-column is also useful if you are wanting to add a Gird Gallery to your stack that goes full width.