The Rocketspark full height feature area option automatically sets your feature area image height to fill the entire height of your visitor's window. It automatically adjusts to the height of your window, so it will always look good on different screen sizes. Then as you start scrolling, the main body of content will be directly below the feature area.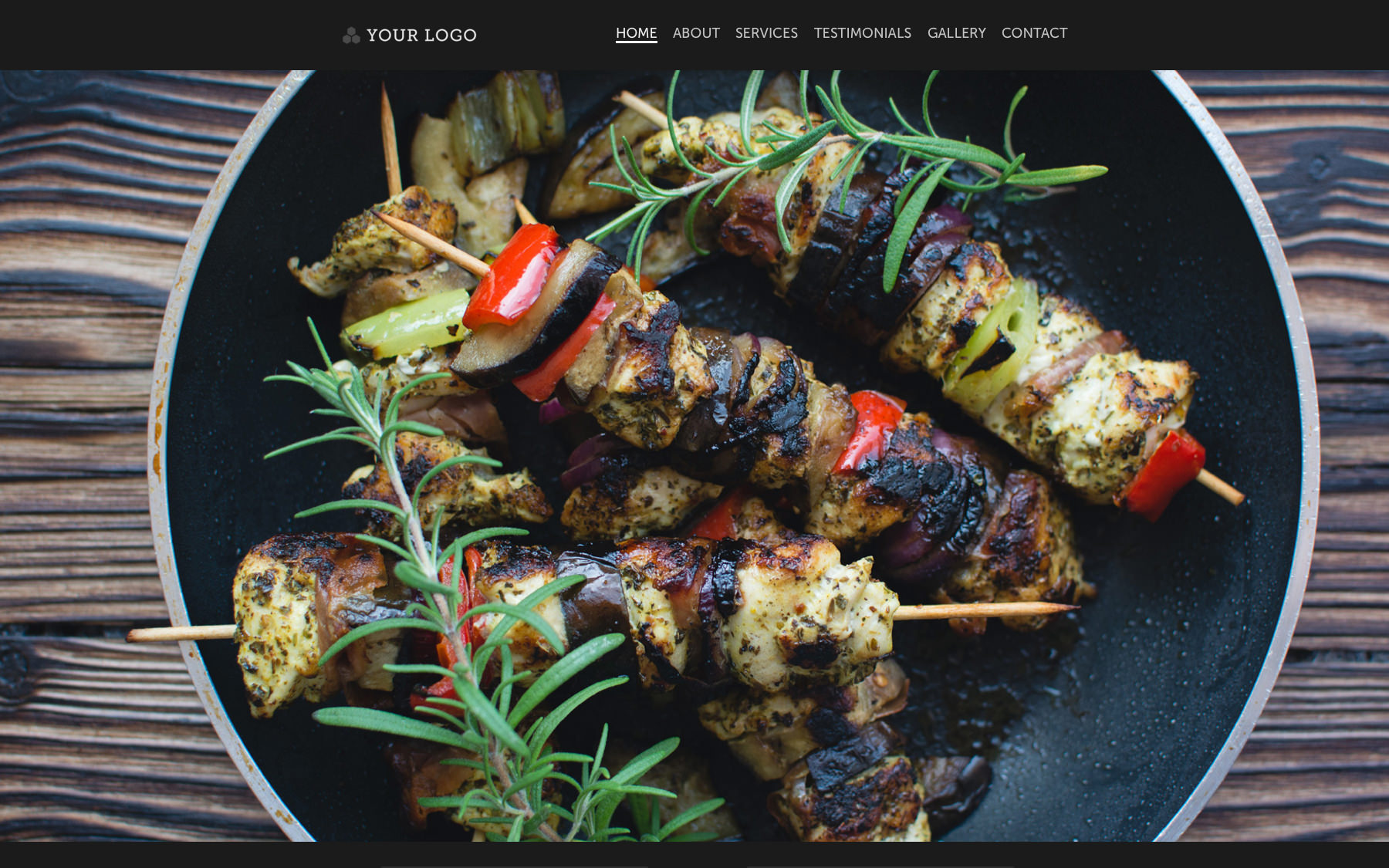 Edit your feature area by clicking on the edit pencil that sits over the top of your feature area.

If you don't have a feature area, move your mouse over your top stack of content and next to the upper Add Stack button you should have an Add Feature Area option. If you don't have this option, you might need to upgrade to our latest templates.

On the side panel that appears, choose the Edit feature area design option at the bottom.

On the next panel, choose Feature Area Height. You will see a Full height feature area toggle. Click the toggle to set it ON.

Now we need to save these changes.
Click the back button at the top.

Then click the Save Changes option.